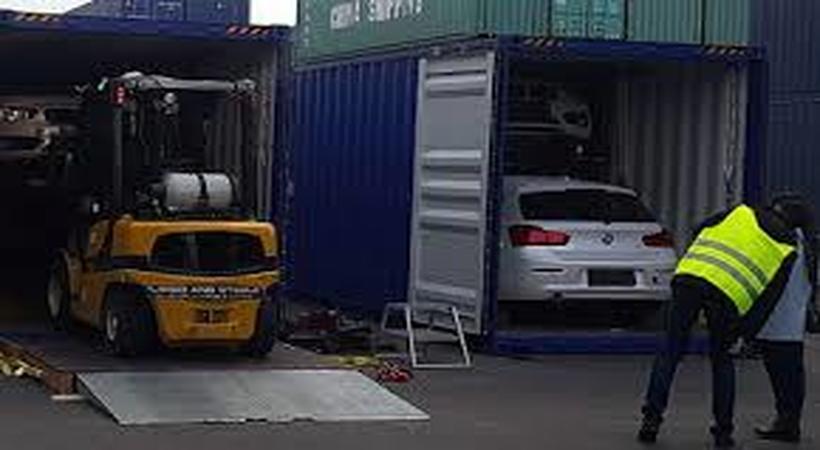 Relocation is a complex issue that involves moving of man, material and other goods from one place to another. It is humanly impossible to transport your complete belongings yourself. Thus it is always advisable to choose a professional and reliable packer movers for your relocation needs. Especially when it comes to moving in Delhi NCR it is highly recommended that you choose an IBA approved packer movers who ensures damage free and hassle free delivery of your vehicles and goods to your new home.

IBA means indian Banks associations and all IBA approved transporters meet certain criterais thus confirming their reliability and expertise. If you still have doubts about hiring a IBA Approved Packers Movers in Delhi NCR then we list out some of the top benefits for you.

1. Certified and professional- All IBA approved packers movers in Delhi NCR are certified and thus trustworthy. They have gone through necessary checks and have a proven track record of delivering good services.

2. Filing Claims- All IBA approved packers and movers in Delhi NCR offer damage free and insured delivery of goods. In case of any damage or loss in transit, it is easy to file claims and settle payments with bank since these companies are IBA approved and banks hold gaurantees.


3. Large networks- Generally only those auto transportation companies pass through the strict certification of IBA who have a large network of transport vehicles across the country. Thus choosing an IBA approved packer mover in Delhi NCR proves benefecial if you wish to move anywhere in the country. The large fleet of trucks and trailers and their extensive network across India will ensure smooth car relocation services in Delhi NCR anywhere in the country.

4. Safe transport- If there is anyone who can gaurantee absolutely safe delivery of your precious vehicle and household items then that is an IBA approved packer mover in Delhi NCR. Since they adhere to the strict certification of IBA thus their logistics solutions are well documented, systematic and safe. They use the best quality packing material and also offer secondary services. They generally are multiple auto transportation companies who can move both your car, bike and household items thus reducing your headache. You can get one stop solution with such transportation carriers.

The above mentioned benefits of hiring an IBA approved packers and movers in Delhi NCR are just some of the top benefits. There are numerous advantages of using the able and professional services of an IBA certified transporter and one should be very careful while choosing a vehicle relocation company.