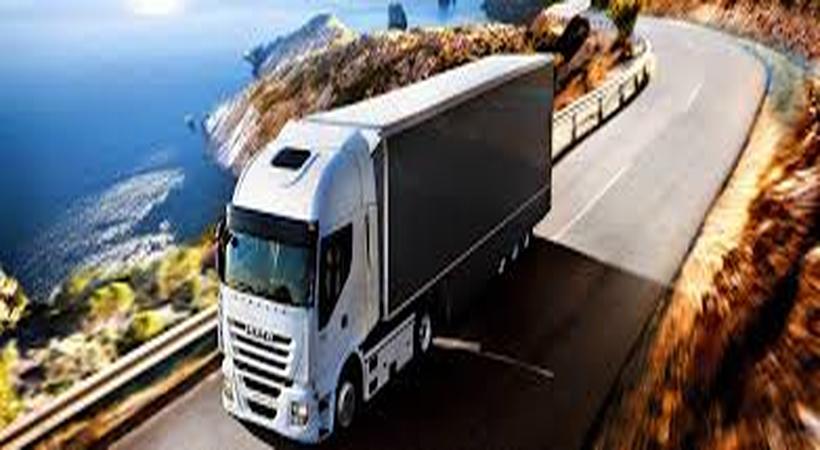 Transporting your car while you are relocating to a new city can be a big hassle. However, if you go for a good Car Transportation company in India, they will take care of your relocation needs in an efficient manner. But you may still have a lot of questions and you may also need some vehicle shifting tips. Here are the top five FAQ about Car transportation that you would like to know. These FAQs contain the answers to some of the key things for car shifting.
1-What is the Cost of Car Transportation?
There is no one particular cost for Car Transportation in India. It is dependent on a number of factors. For instance, the type of service you are looking for, the distance between source and destination, and the type of vehicle to be moved are some of the factors that determine the relocation cost for your vehicle. If you are moving a bike from Delhi to Mumbai, it will cost you less than moving the car between the two cities.
2- Do I Need to Prepare My Car for Relocation?
You will just need to ensure that your vehicle is completely in operational condition before moving. For example, the tires, engine, brakes and other things must be working at the time of Car Transportation in India. Also, make sure that there is some fuel in the car in case it needs to be driven to the destination within the city.
3- Do I need to Drop and Pick My Vehicle for Transportation?
Most of the auto transportation companies provide door-to-door service. This means that a carrier will come to your house, load the car, and deliver it to the new location to your house again. While hiring the car transportation service, ask them if they provide door-to-door delivery. There are some companies that do not have this service.
4- How Long will it Take to Move the Vehicle?
The auto transportation companies try their best to deliver the vehicle as soon as possible. Before hiring the company, you can ask them for the time estimate. It
5- Will I be able to track the vehicle while it is on route?
This depends upon the transport service provider. Some of the companies use the GPS services and give you the access to the vehicle relocation in india. This means you can locate your vehicle progress all the time. If the company is not using GPS and there is any delay in the delivery due to unavoidable circumstances, you will be duly informed of it.