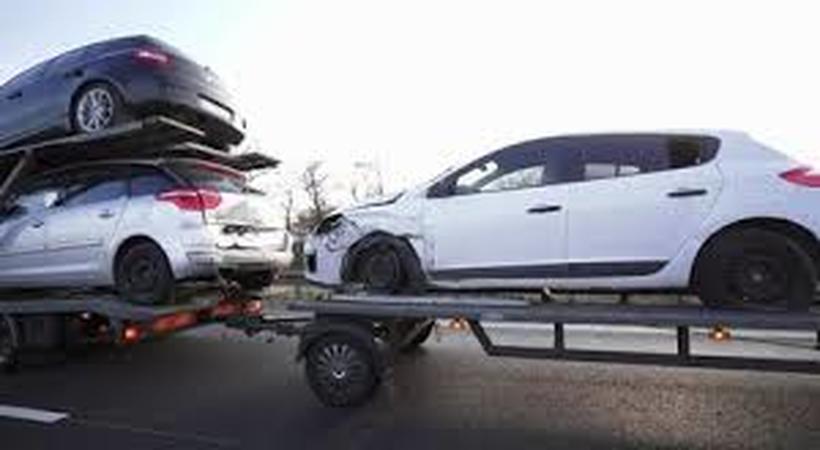 Are you looking to relocate to Pune and thinking of hiring a vehicle shifting company? You better choose with care. It is highly recommended to chosoe a professional packer and mover in Pune to avoid any damage and delays. But how do you come to know which car and bike transprotation company in Pune to choose? To make this task easier for you, we list out the top five signs of a professional vehicle relocation company in Pune-

1.Online Presence- All good Car movers in Pune will have an informational website which will list out their primary services as well as rates. They will also have other online presence in the form of social media channels. The online presence of a company is a good parameter to judge how professional they are.

2.Good Testimonials- Any reliable vehicle shifting company in Pune will have a long list of satisfied clients. They will have positive testimonials from satisfied customers who have availed their services. It is also a good idea to read through testimonials of all car and bike transportation companies before choosing one.

3.No Obligation vehicle shifting quotes- A professional vehicle shifting company will always privide prospective customers with no obligation quotes for vehicle relocation. Thus any company that gives you a free quote for the relocation service that you need is the one that might give good services also.

4.Proper Documentation- companies that insist on proper documentation is the one to trust. Always look out for a car ans bike transportation company in Pune that agrees to do complete paperwork or documentation for your shifting work.Proper documentation including insurance will ensure that everything is documented and there is no problem in case of a dispute. Any company that does proper documentation is serious about its vehicle shifting service and is genuine.

5.Quality Equipment and Trained Manpower- Any good packer and mover in Pune will have trained manpower to handle documentation as well as the moving and packing service. They will also come loaded with relevant logistics experience to handle your vehicle relocation with care. Another sign of a genuine vehicle shifting company is the use of top quality packing material and state of the art equipment for loading/reloading etc. All good and professional logistics companies always choose to use the best material/equipment and also the most trained manpower.

The above pointers are the top 5 signs of a professional vehicle relocation company in Pune. So next time you are on the look out for a relocation service, keep these in mind and you will surely have a smooth shifting process