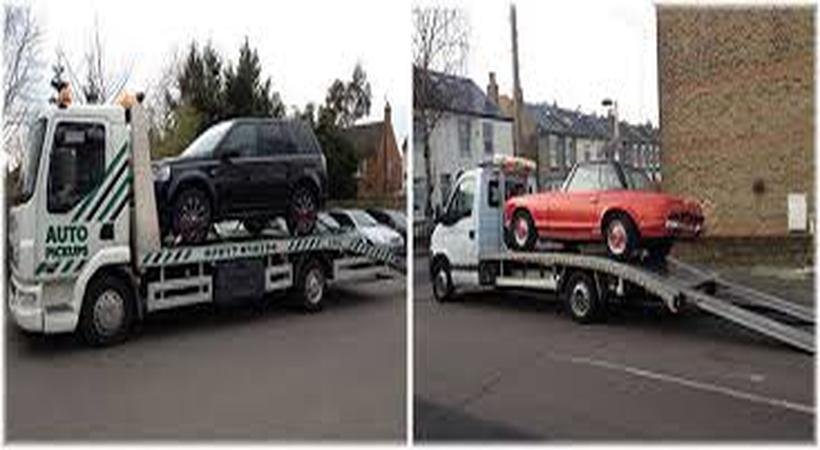 when you have to relocate to a new location, there are several things to look after. Not only do you have to relocate your car and other household items, but you also have to ensure that everything is relocated safely and without any damage. But are you sure you know what your options are when you are seeking car relocation in India? Do you know the various methods of car transportation in India? If you aren't sure of how you or your vehicle shifting company in India will ship your car then we list down the four options of car transportation for you-
1. Self Drive- This is one of the most adventurous and sometimes the most unsafe mode of car transportation in India. But this isn't recommended at all. Self driving to your new home may sound interesting and adventurous but when seen in the larger perspective it is not only time consuming but can also prove expensive if the car gets damaged or meets with an accident. If you are relocating from Chennai to Delhi then it isn't advisable to drive the distance. You should always choose a vehicle shifting company in India to professionally move your vehicle. But if you are moving within a few kilometres then you can always drive your car to your new home.
2. Trucks- The trucks that we see plying on the highways for cargo are the regular carriers for bikes relocation and sometimes car relocation. Depending on the size of the car, trucks can be used to shift them within India. Sometimes small cars like Alto, i10 and Nano can be shifted in a truck. This is a cheap method of car transportation in India but it isn't very safe as the car is in the open and under the threat of environmental conditions.
3. Open Trailers- Trailers are larger trucks which have the capacity to carry multiple vehicles at the same time. These are open on the top and vehicles get parked on them. These are the preferred mode of car transportation in India as most sedans, small cars and bikes can be transported on them together. While the cost of auto relocation by open trailers is moderate, the service is safer than trucks.
4. Enclosed trailers- These are the safest modes of car transportation in India. All luxury car relocation and SUV relocation is done through enclosed carriers which are enclosed structures in which the car can be parked. These are closed thus doesn't expose the cars to any dust, rain or snow and keeps it protected. The cars in this mode of auto shifting is also protected from any theft. Thus most luxury car relocation in India is done through this mode of vehicle transportation.
It depends on your budget and the type of car that you have that the car carriers services in india mode can be decided. If your car is very expesnive then it is best to choose the safest mode of shifting but if it's a bike or a smaller car that needs shifting then a cheaper shipping mode is recommended.