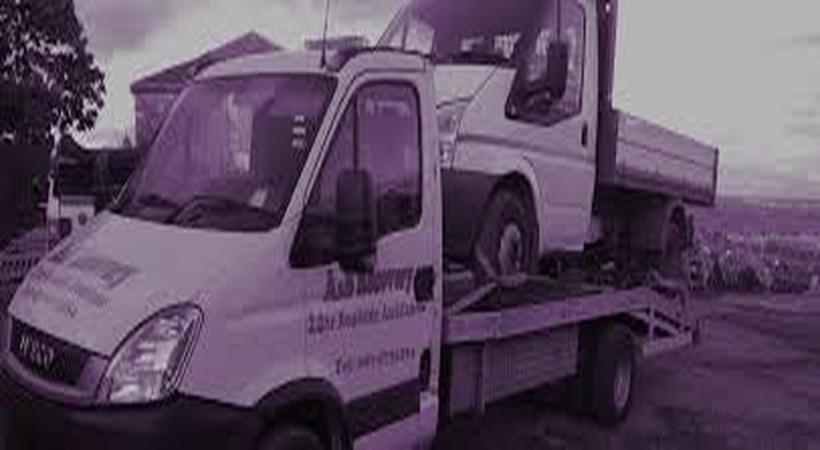 Although vehicle packers movers provide a great useful facility, yet there are some scammers too who have affected the reputation of this business. Before choosing vehicle packers movers in India, check that whether they are a trustworthy or one of those who may take away your expensive vehicle from you forever. There are seven tips which can help you to recognize fraudulent vehicle packers movers:
1: Before choosing car bike carriers in India, collect the information like the company name, address and phone number. Ask for its license too. Choose only a licensed company for your vehicle relocation. A genuine company must have a physical postal address and a working phone number. Verify its address and phone number.
2: All the charges should be mentioned on the written contract. There should be no hidden charge. If you have any question about charges, feel free to ask the particular vehicle carrier company about the final charges.
3: Check auto shipment solutions online and before choosing vehicle packers movers in India, read the online reviews. Choose that company which has the best reputation. Online reviews are genuine reviews written by people who have chosen the car bike carriers in India and can help you to save yourself from the fraudulent.
4: One of the best tips to find best packers movers is to call at the company yourself and ask about how many personnel they have and how many carriers they own and operate. The well repudiated companies will be glad to give the information to the customers and if you are satisfied in person, choose that company for the relocation of the vehicle.
5: If you are choosing vehicle packers movers in India online, choose that company which accepts such payments methods which offer consumer protection for instant credit card or debt card. Avoid wire transfer.
6: Choose that company for auto shipment solutions which has google search results which return to the actual company. A genuine company must have such results on the search engines. Read them as they will help you to choose the vehicle packers mover company.
7: Ask for the references to the company. A legitimate company must be able to provide you the genuine references. Either call or send email to that references and ask for their experience with that vehicle packers mover.
Follow these tips to find best packers movers and protect yourself and your car from the fraudulent and save your money.