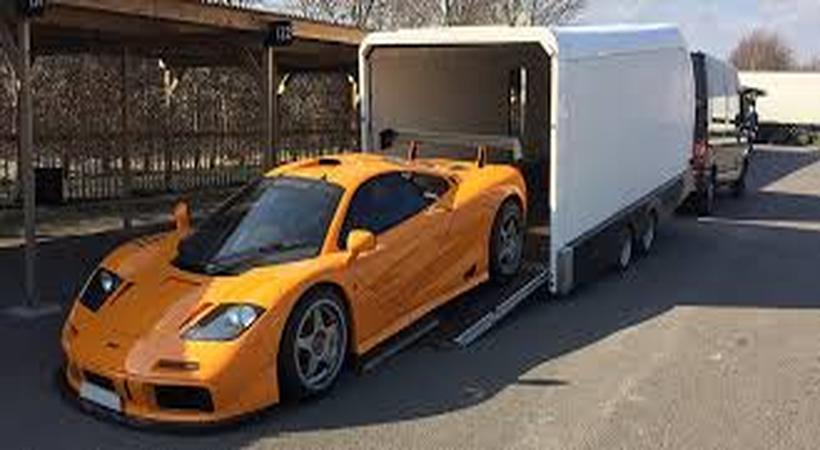 Car movers in India provide many alternatives to shift your car. Some companies present the option to load the car on an open or closed transport trailer for transport, while others will offer drivers to drive your vehicle to its destination on your behalf. Many of them ensure hassle free vehicle relocation and can work within your cost requirements and delivery time limit.

For secure car shifting in India, you need to have fixedin your mind some important points. Otherwise it will be a process of a lot of terror. No one wants a single scratch on his precious car. Relocating a car is a task full of worries and cautions. To have a professional car mover shift your car is a suitable and genuine way to move it across the country.
There are a few great tips for car:

• Firstly, you should compare rates of different car movers to get the bestcar movers in India.
• For classic, vintage or luxury car, you'll need either fully enclosed trailer or have your vehicle "top loaded." It will cost more, but your beloved car will be relocated safely away from road debris and auto fluids.
• Don't forget to research your Car Mover Company in Indiaby checking references, experience, feedback, authority, licensing, and insurance coverage.
• For hassle free vehicle transportation,examine your car carefully. Note down all the details of the condition of the car to avoid any disagreement during relocation. It will be helpful to take clear photos of your car from different angles, marked with a date.
• Before loading your car onto a carrier, take out every private and costly article from your car to avoid any loss.Your articles can bounce around in transport or can be damaged.
• It is safe to leave only a quarter tank of fuel in your car.
• Make a list of all the prior damage details of your car.
• Before the arrival of your car movers in India, make a plan about how and where your car will be loaded.
• Give your easily accessible mobile numbers to the Car Mover Company for anyimmediate need.
• There is one thing more to be remembered that you inspect your car minutely, when it arrives to your place.
By following all these tips, you can ensure secure car transportation in India without a single scratch.