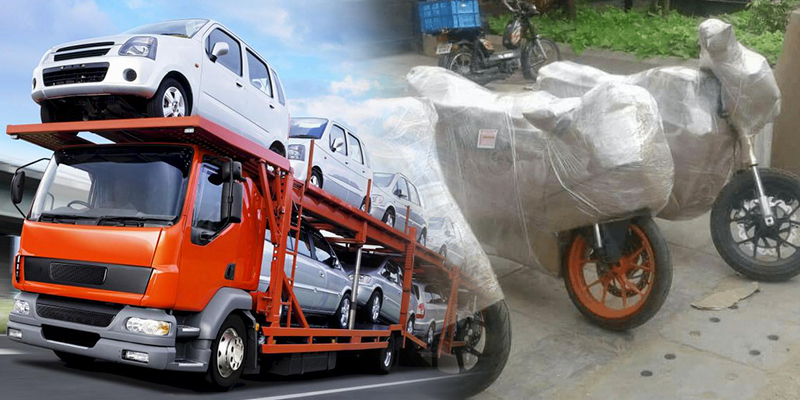 Tips to find the right vehicle transporter for you
Bangalore is one of the leading cities in the country which has no shortage of opportunities. This is the main reason why many come to this city. While good packers and movers can help you with your home stuff, you need to find a trustworthy company that will take care of vehicle transportation.
To find such people, check out the following tips to end your quest for a vehicle transporter.
1. Check the company's online presence
This is where you make sure of the company's credibility. You can check the yellow pages as well to see whether they exist or not. Once you checked this, you can go ahead with the other steps.
2. Read reviews
The best way to know about the quality of the company is to read the online comment about their service. This gives you an idea of how trustworthy they are. Since you will be spending a lot on this type of service, it is better to make sure that the company is a good one.
3. Do background check
Many companies start this business but later shut down because of its poor quality. So, do a little background check about the company to make sure that they have the experience needed to get the job done. This step will make sure that you don't become a victim of shady business practices.
4. Don't choose without research
Many people choose a company without digging deep because they are in a hurry. Just because a company name pops up first in your search results doesn't mean that they are good. So, search for those companies first before you proceed with them. If any doubts come up, ask them directly.
5. Collect quotations
The best way to choose the company is to compare the quotes given by them. Collect quotes from at least 3 different companies before you proceed with them. This helps to get a clear picture of how much you will be spending for transporting your vehicle.
6. Ask the company's turnaround time
The answer you will get to this question will help you to estimate how their customer services will be. If the answer they give you seems good, you can go ahead and choose that company.
To choose the best from among these toppers in the industry can look like a herculean task. To help you out, below are some time-tested tips that can help you to find the right company that meets your needs and preferences.
Below are the top 5 transport services for cars and bikes that are popular in Bangalore.
Transit Packers and Movers
Fastway cargo packers & movers
Bangalore One Cargo
VRL Cargo India Movers
Real Agarawal Packers Movers
Conclusion
You can save a lot of time and money by choosing the right company. So, research and find the ones that meet your needs and preferences.