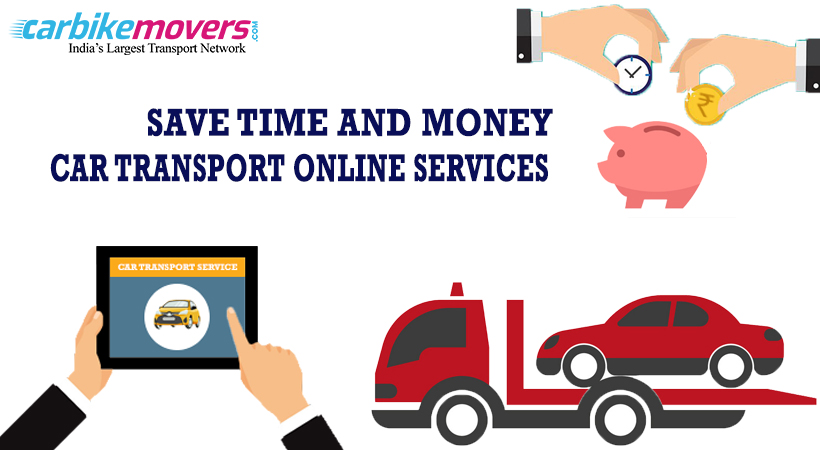 When we talk about car shifting service gurgaon, Delhi, Noida and adjacent places have immense number of people who avail such services almost every day. Moving from one state to another is one of the most common incidents that take place in India. So moving things or vehicles is common yet tough for those who don't move much or don't have much experience in selecting home or car carrier services. Here are some of the steps that one can follow while selecting best car transport in gurgaon.
While selecting car shifting service Gurgaon has a number of companies. Following these 6 steps you can easily get the best one.
1. Step 1 : Search : When you're about to search these services, online search is the best option as it does not take much time and energy. When you will start searching for car transport companies in Gurgaon, you will fine millions of them. However not all of them will be apt for you. Note down some of the best fitted companies.
2. Step 2 : Get online Quotes : Contact them through their website or call them directly if you get phone numbers. Get their quotes for their services. All of the car carrier services must be contacted for future comparison or reference. Get the price and service details from them and note them down.
3. Step 3 : Fix a meeting : once you take the quotes, compare them and finalise some of the selected companies. You may select 10 companies at the first place and then after the quote you might be left with 5 or 6. Fix a meeting with all the selected car transport companies in Gurgaon to meet them.
4. Step 4 : Licence & Insurance : It is important to check whether the company you are selecting has licence or not. If not then don't go with this company. On the other it is also mandatory to check whether the company is insured or not. When you are selecting car shifting service Gurgaon, Delhi and car shifting service Noida has a lot of fake agencies. So it is necessary to be careful.
5. Step 5 : Ask Questions / Clear Doubts : Ask as many as questions you have. If you have a tiny doubt, clear it then and there. Try to take all of the quotes via email or written documents. Also check for hidden costs and other expenses apart from the price these car carrier services are offering.
6. Step 6 : Review the Papers / Seal the Deal : Finally when you will be double sure about the company, review all the documents they provide. Before you seal the deal, read the clause and details of the service properly and then finalise the deal. Also make sure about the mode of shipping these car carriers in gurgaon is offering.