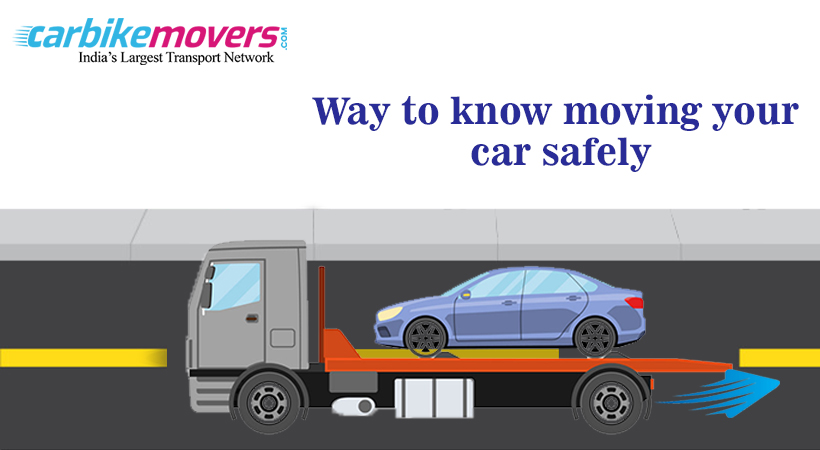 They say that "Delhi is of those big hearts", and we can't argue with that. The national capital of the country is a place full of live; the fusion of the old and the new. But sometimes, circumstances might force you to leave a place even as awesome as this.
Everything else might be easy, but the real trouble starts with transporting your car. Not to mention, trust issues are one of the major concerns when you have to hand over your beloved car to some random stranger. Even though in car transport services in delhi has a big market, not every provider is good for the task. This is why we are here with these simple steps that could transport your car without any hassle :
1) Automate the Process : It is understandable that you want to prepare your lovable car all by yourself, but frankly, it is a vast of time. The better approach is to ask appropriate service providers like car washing, car repairing etc. to do these tasks for you. Even better would be to find a transport company that already provides most of these services. It would save a lot of your time.
2) Price is not the Issue : Everyone loves to bargain. We feel such pride when we are able to lower the proposed price. However, my belief is that bargaining with the car shipping company might not be the best course of action. To look at it logically, they are responsible for handling your car that might be worth lacks of rupees. A small mishandling is all that is required to loosen your wallet over repair works. So, as long as the company provides excellent service, price must not be the issue. If there is a choice, go for the best car carrier in delhi can give you.
3) Search it online : Asking your acquaintances about good movers - and - packers might be the wiser thing to do, but it is really time - consuming. In the digital age, all the information is on your fingertips. Just do a quick Google search about the car transporters in your region and you are good to go. For additional assurance, go with the one that has the most positive customer reviews.