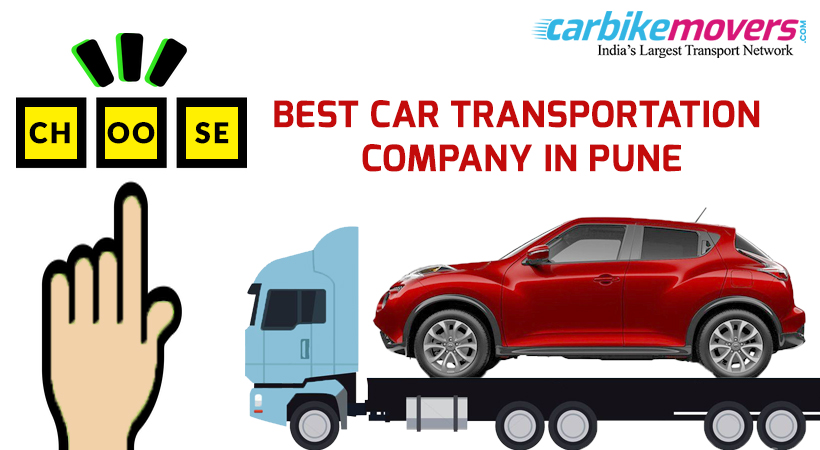 While selecting a car Transport Company many a people get confused about the quality of the company. It is important to know about the company and their services in detail. One needs car transport services while shifting the city or when you are going out of the state. There are many car carrier services in pune, car carrier in bangalore, car carrier in mumbai, car carrier in kolkataand other cities across the nation. As you will find a lot of companies it is natural to get confused about what to choose and what are the points to be noted while selecting a car transport company in India.
How to choose Car Transport in Pune and other cities
When we talk about car transport companies it is necessary to consider few points that are mandatory. For anyone who is handing over his/her car to a completely unknown person, one needs to be extra careful here. Below mentioned are some of the points to be considered before selecting any car carriers in Pune or any other metropolitan city.
1. Company Review : If you try to find best car transport in Pune or your city, you will get a lot. Surprisingly every single company will claim to be the best one in town. Instead of believing in fancy words you must take some real feedback from the users. If you can meet one or two of them it will be better. You can always compare the reviews online as well for better services.
2. Office setup / work atmosphere : While selecting car transport in Pune, you must visit the office of the company. Not only in Pune but in any other place while choosing a company, do visit their office to see their work space, anyone can have a rosy website but it is not necessary to have a good establishment to handle your expensive vehicles.
3. Compare Price : It is true that when we see comparatively lower price we get easily attracted. However it is not always worth. When you select a car carrier you must compare the price with the other company and also their services. You can pay half but then you will get half services, will it be worth? Of course not, so one must be careful while choosing car carriers in pune before confirming it.
4. Insurance and other Benefits : Before you jump to any conclusion, check for their benefits. While you are handing over your expensive car to them, you must be extra sure that they will provide you insurance benefits. By any chance if your car gets damaged during car or bike transportation in pune, the company must compensate that