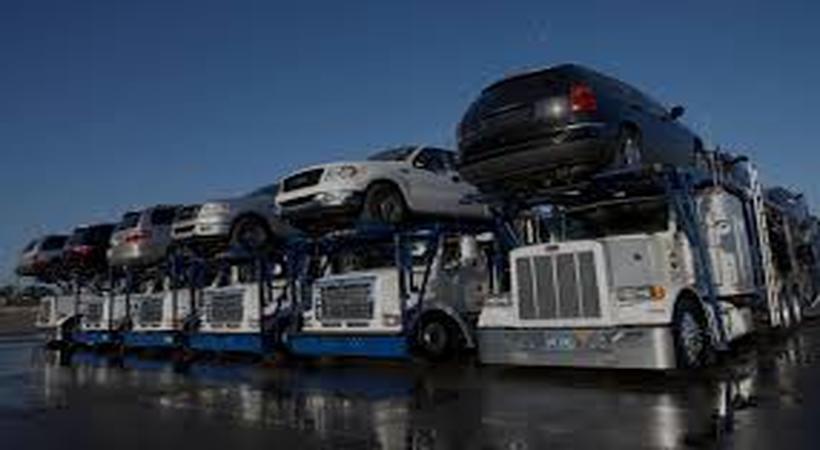 If you are relocating to another city in India, then car relocation is one of your primary tasks. Since you are moving, you need to ensure that your car is also moved to your new home safely. But what all can you do to ensure that your car carriers in india is moved safely? Do you ensure that the medium of vehicle shifting is the safest? Do you ensure that you choose the best car packers and movers so they responsibly shift your vehicle. Or you take insurance as a precaution to cover any losses that may occur? All of the above three mentioned things are very important. You need to choose the medium of transport very carefully, you need to ensure a trusted and professional auto shipping company and you also need to take car insurance.
Unconvinced about vehicle insurance? Think of it as a general expensive? Then we bring out some of the benefits of vehicle insurance to you to make you understand-
1. Safety against damage- Whenyour vehicle is relocated from one place to another, it is vulnerable and exposed to various external factors like rain, snow, stones, dust etc. all of these can damage your vehicle. When you take insurance you are ensuring that you are taking a safety cover for any monetary loss that might happen during relocation. If your car gets damaged during shifting and you have taken vehicle insurance, then you can file for claims from the insurance company and you will not be loaded with the burden of meeting the expenses of repair. You will be reimbursed by the insurance company if there is any damage or theft. This is one of the primary advantage of taking vehicle insurance during shipping.
2. Regular insurance doesn't cover relocation issues- One big thing that no one realises or knows is that your regular car insurance doesn't cover vehicle relocation issues. If you have complete car cover but your car gets damaged during vehicle shifting in India, then the insurance company will not be liable to cover the claim. Thus this is also one of the benefits of car insurance in India. Separate relocation insurance becomes primary.
3. Interstate laws etc- When you do car relocation in India, you might be moving between states. You might be forced to paying road taxes or get challaned. But if you have vehicle relocation insurance then you can reimburse these challans etc from insurance companies thus avoiding the monetary loss.
Insurance is like a security cover that we take against unforeseen conditions. Since your regular vehicle insurance doesn't cover any problems during transit, thus separate relocation insurance is very important. Apart from the above listed benefits of insurance car packers movers in india during relocation, there are many other advantages